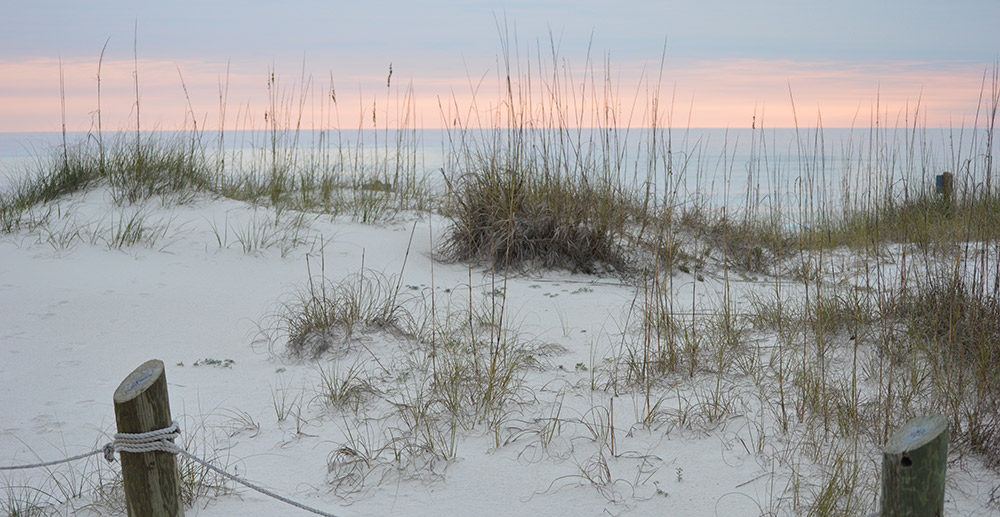 Sweet Home Alabama, Where the skies are so blue…
I had no plans to stop in Alabama, I wanted to get to Texas and thought I'd do a quick stopover the first night in a Walmart parking lot somewhere and then maybe check out a campground for a week near Mississippi's Lake Pontchartrain. New Orleans is one of my favorite cities to visit, but on this trip I would bypass it, even though the lake is nearby.
As I was driving the nearly empty weekend freeways, I saw a sign for the Alabama Gulf while I was still in Florida. I had recently read a blog post by fellow full-timers, Jones in the USA, about the area. Gulf State Park intrigued me, but I had already passed the exit and was on a schedule.
Watching the waves roll off the rocks
She'll forever hold a spot inside my soul
We'd blister in the sun
We couldn't wait for night to come
It's funny how one thought leads to another. It wasn't long before I was thinking about a trip to Traverse City, where I slow danced to Kid Rock in a hotel room overlooking Grand Traverse Bay on Lake Michigan.
Memories that make us smile are always the best ones. I looked up to see I passed another exit to the Gulf Shore. By this time I was in the state of Alabama and my mind went back to that special Michigan trip.
We left Detroit, drove to Chicago for a conference and then headed north up the eastern shore of Lake Michigan ending in Traverse City. The northern section of the Michigan mitten is my favorite part of the state. It was the first and only time I've seen Sleeping Bear Dunes… a National Seashore I hope to return to with my fifth wheel.
This time I saw the sign informing me another exit for the Alabama Gulf Shore was coming up. The time I spent traveling the Michigan shore was completely unscripted and spontaneous. Like the slow dance in the hotel room.
Instead of "Gulf Shore exit 2 miles," the sign I read actually said, "you are on an adventure, be spontaneous, explore, have fun, go where your heart leads you."
I took the exit and headed south – out of my head and into my heart.