Home is defined as the place where one lives permanently, especially as a member of a family or household.
I've lived in many homes, in many places.  What I've discovered is that even though you are located in a house, it may not feel like "home".  I believe home is a state of mind, accompanied by the emotions of comfort and love and rounded out with having your basic needs met.  It has to feel REAL.   A home must make good SENSE too, it should provide a safe environment including a roof over your head, food, and water.
Home is where your heart is… happy, safe and healthy.
REAL HOME SENSE.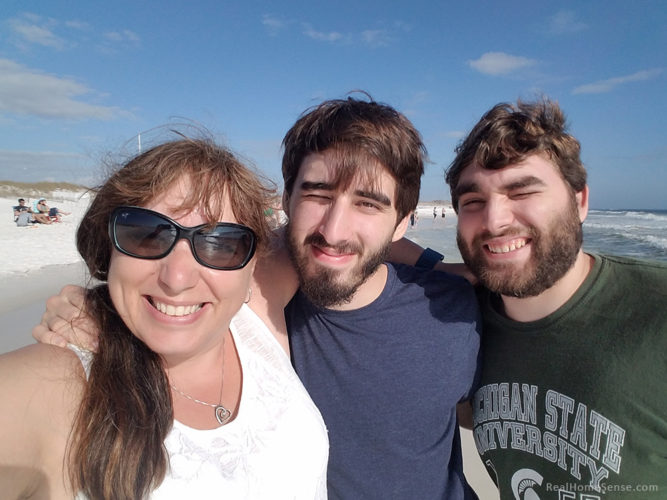 Other places I write on occasion:
If you only want to hear about Real Estate – read Real Estate Tourist.
If you only want to know about Canada – head over to Canadiana Connection.
If your preference is to focus on relationships and family, consider The Sticky Floor.
Perhaps you need a little help with your business? Read the articles at CyberCletch.
Connect with me: