Home
is considered the place where one lives permanently. The location you return to every night after a day of work or play. It's where you keep your stuff.
Most people consider home static, non-moving; like an apartment, a house, or even a double-wide in a fixed location.
But more people are discovering that this definition of home doesn't have to be true. The concept of home can live in your heart and if you learn how to SENSE it, home can be where ever you choose it to be. An RV, a hotel, an Air BnB, or a series of couches. Travel a city, a country, or the world, and still be home.
Home is a state of mind, where your basic needs are met and accompanied by  feelings of comfort.
Home is where your heart is – safe, healthy, and happy – but feeling alive and personal growth doesn't usually happen here.
You need to step outside your door, and into a little discomfort, because that is where you'll feel truly alive, and that is where the REAL adventure begins…
REAL HOME SENSE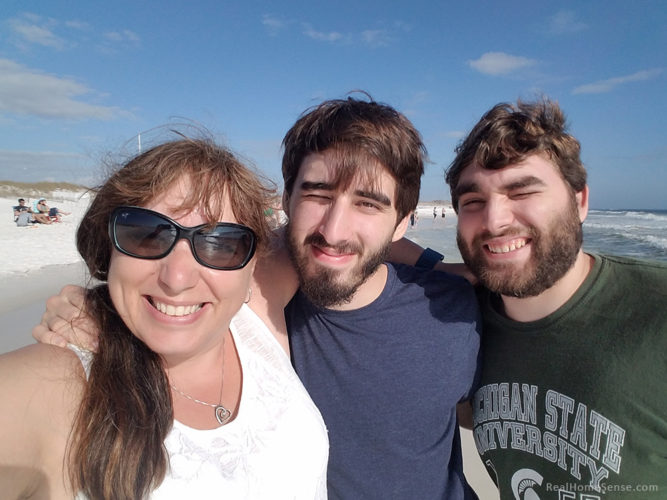 My day job:
Looking for more leads or sales online? Contct me through CyberCletch.
Connect with me: