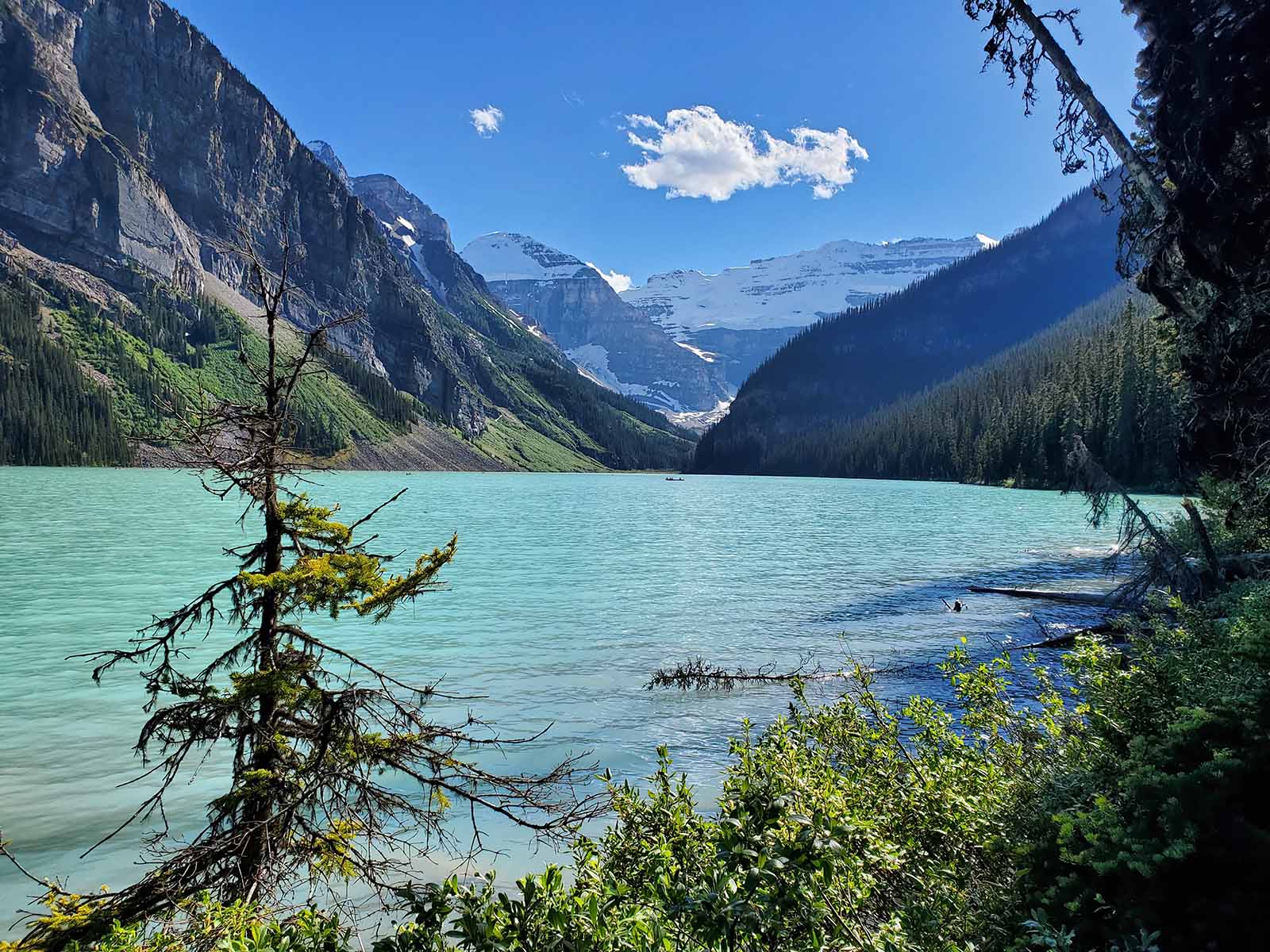 About Lake Louise
Lake Louise in Banff, Alberta is probably one of the most chosen scenes to represent the Canadian Rockies. On one end of the deep blue-green lake is a view of the Victoria Glacier amid mountain peaks, and at the other end, the Fairmont Chateau Lake Louise.
The Chateau was originally a much smaller cabin when it was built in 1885 with the coming of the Canadian Pacific Railroad. It was expanded in the early 1900's and became one of several prestigious CPR hotels along the Canadian National rail line.
Initially considered a summer resort for hiking and mountain climbing, Lake Louise expanded into a winter sport destination in the 1970's.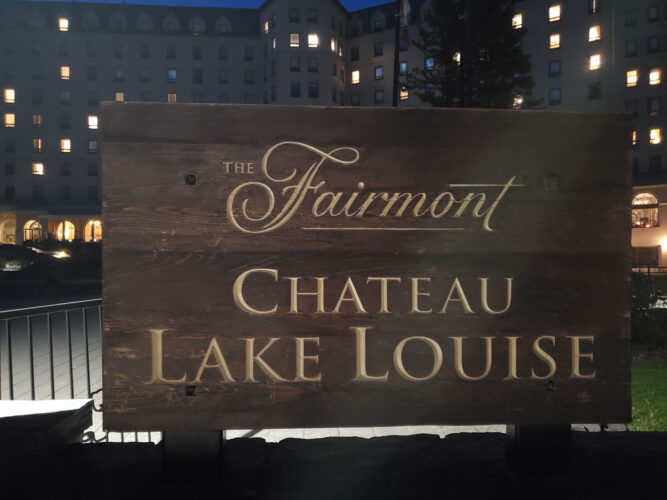 Dining at the Fairmont Lake Louise
The hotel has been expanded again since my last visit and I was looking forward to finally having an opportunity to eat at the The Fairview Restaurant. Reservations are required, and there was no availability. Instead we sat in the Lakeview Lounge and took advantage of their evening tapas menu. The food was exceptional, plus it was fun to try from each other's plates. We were more than full by the end of the tasting. Prices for the tapas started in the teens which was well worth the stunning view through large arched windows. The patio would also be a beautiful place to sit, weather permitting.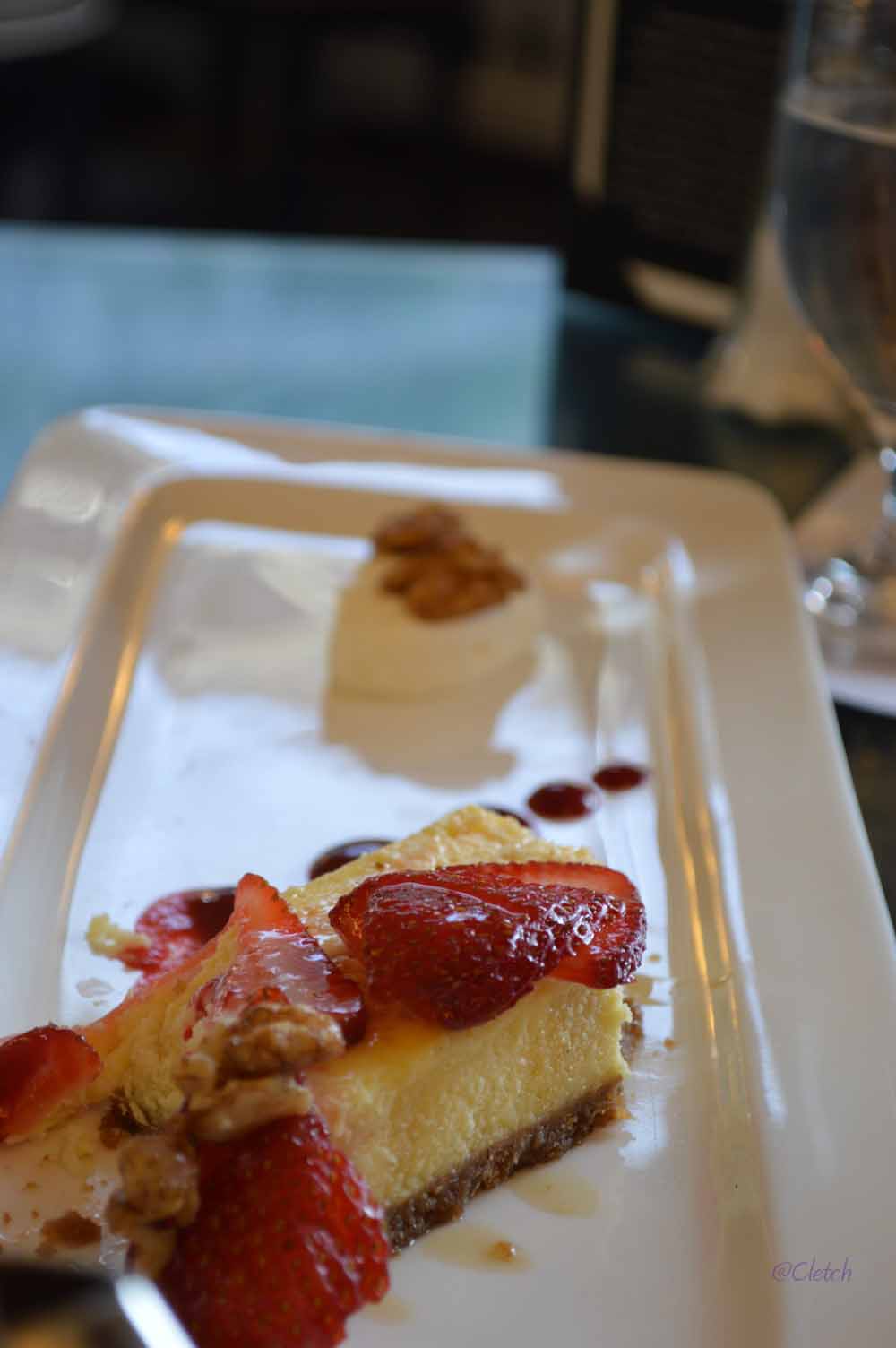 As you can see from a 2022 return visit, the hotel has added outdoor seating to the restaurant with comforts.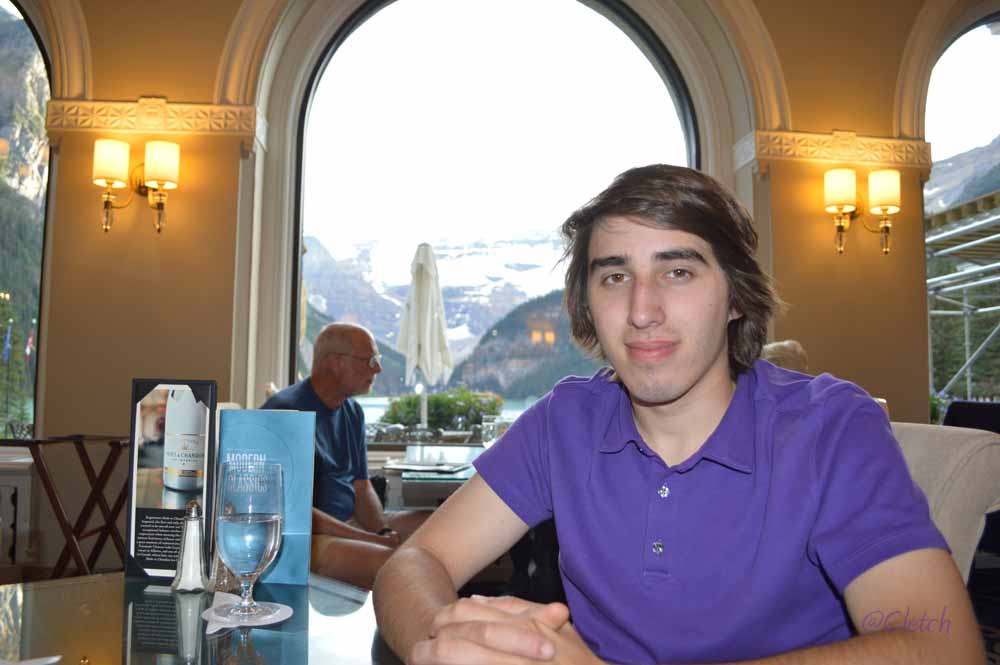 On a return visit, we did get to eat at The Fairview Restaurant. Our reservations were for the final seating of the evening which gave us a perfect opportunity to try some evening shots of the lake after our meal. It was blissfully quiet, as the usual throng of tourists had long gone home.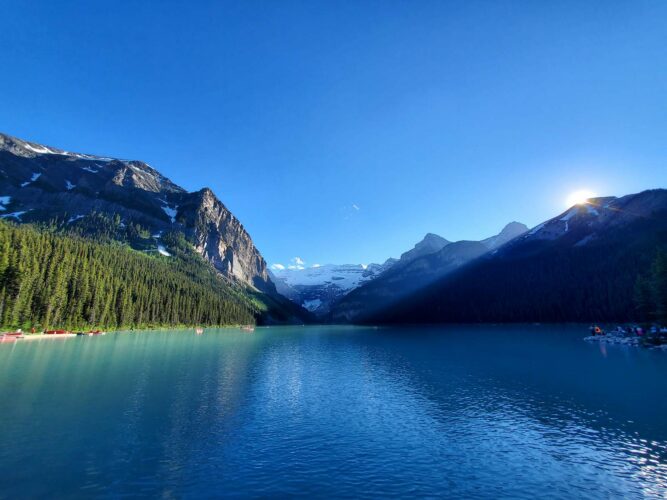 The food was exceptional and the staff were adept at accommodating those of us with food sensitivities. They made adjusted my meal accordingly, and the outcome was exceptional.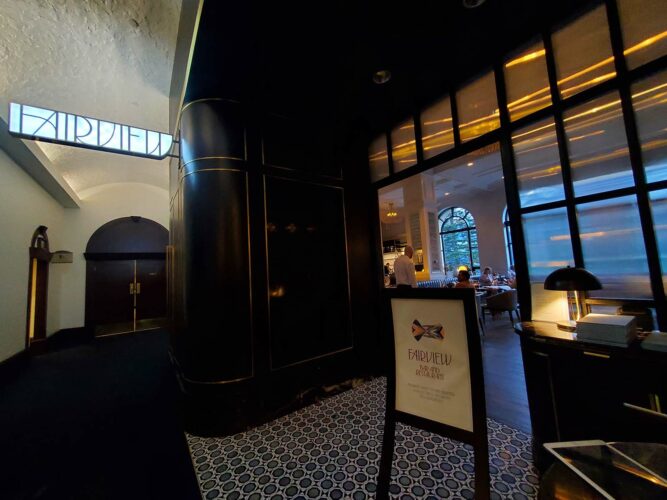 Activities on and around Lake Louise
Canoe rentals are available for cruising the lake, and a walking trail follows the lakeshore. The trail to the Lake Agnes Tea House is highly recommended.
Pull up a chair at their outside bar or around one of their fire pits to listen to live music in the evenings.
Lake Louise is a must see location in the Rockies and staying at the Chateau to have time to explore the areas hiking trails would make the trip complete. As of 2022, traffic to get into Lake Louise was crazy. Even with the expanded parking lot, you've got to get there early to see this iconic location in high season.