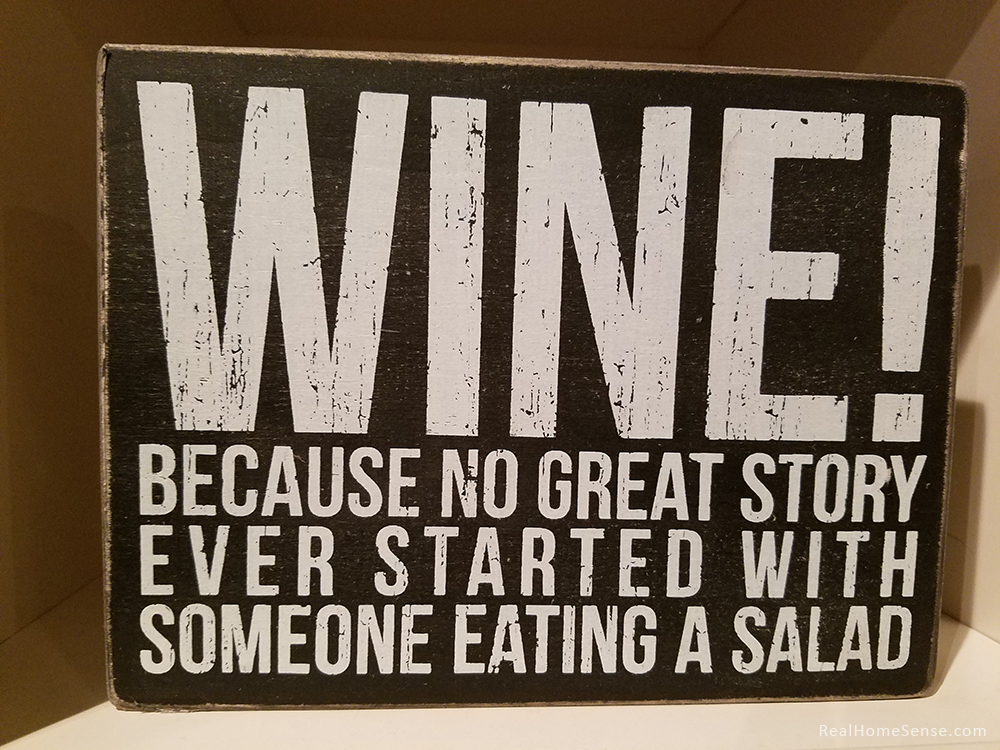 Sue came to visit me a couple of days after my boys went back to Michigan. We planned to spend the rest of the holidays on the beach and celebrate the incoming New Year together. For those of you who don't know Sue, she gifted Caesar to us, and I learned how smart and manipulative standard poodles can be! I wish he was still around to travel with me.
Unfortunately, the weather stopped cooperating that week and the temperatures were not conducive to sunscreen and swimwear, but we found other things to do…
Like check out the Walmart liquor store!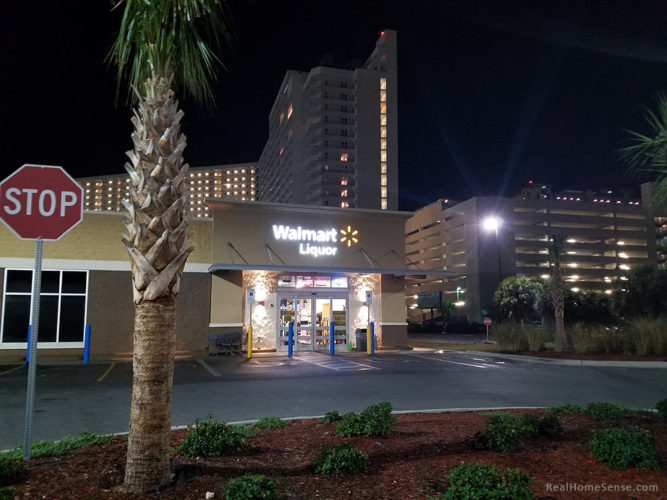 Did you know Panama City Beach has the only Walmart liquor store? It's not within a Walmart… it is it's own free-standing building with wide variety and quantity of alcohol to choose from.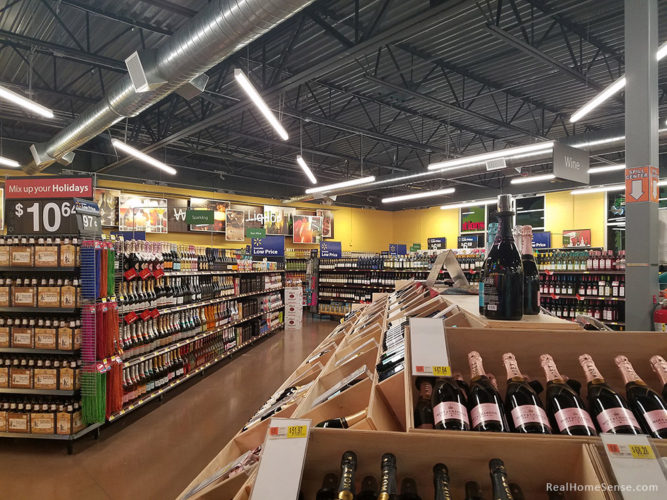 We investigated several of the "must-see" bars in the area, but our favorite was Runaway Island.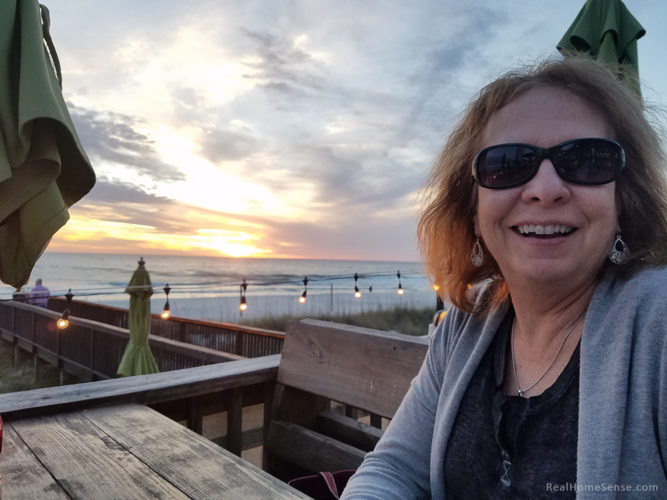 The fish tacos were delicious, and despite the cold, I braved the outside deck, without a jacket, because I was not going to miss watching the sunset and hearing the waves! We were pleasantly surprised when a bell was rung to commemorate the setting of the sun.
Of course what are two
middle-aged
 young women to do on the eve of a New Year? Go to a wine tasting! The
Panama City Beach Winery
proudly shares fruit wines that have numerous awards. I've never been a fan of these types of wine, but I did enjoy several, and I still have kiwi champagne tucked away to celebrate the first time I back up my fifth wheel without help!
Although it appears we may have spent the entire time drinking wine, that's not entirely true. We took a break to walk in Conservation Park.  This park is made up of almost 3000 acres of land that has been reclaimed from farming and they have returned it to the natural wetlands using a water pumping station and pipes that strategically and rotationally place water in areas where it's needed.
We were on the lookout for alligators but didn't see any.  There are a variety of trails for walking and biking in the area.
Sue left after New Year's and I began preparations to hit the road.  I still felt incredibly inexperienced at this RVing thing plus I was still having issues with my fridge and potentially my heat…. but that story is for another day.  Having Sue visit and letting loose for a bit was a great way to start the New Year… and a new way of life.