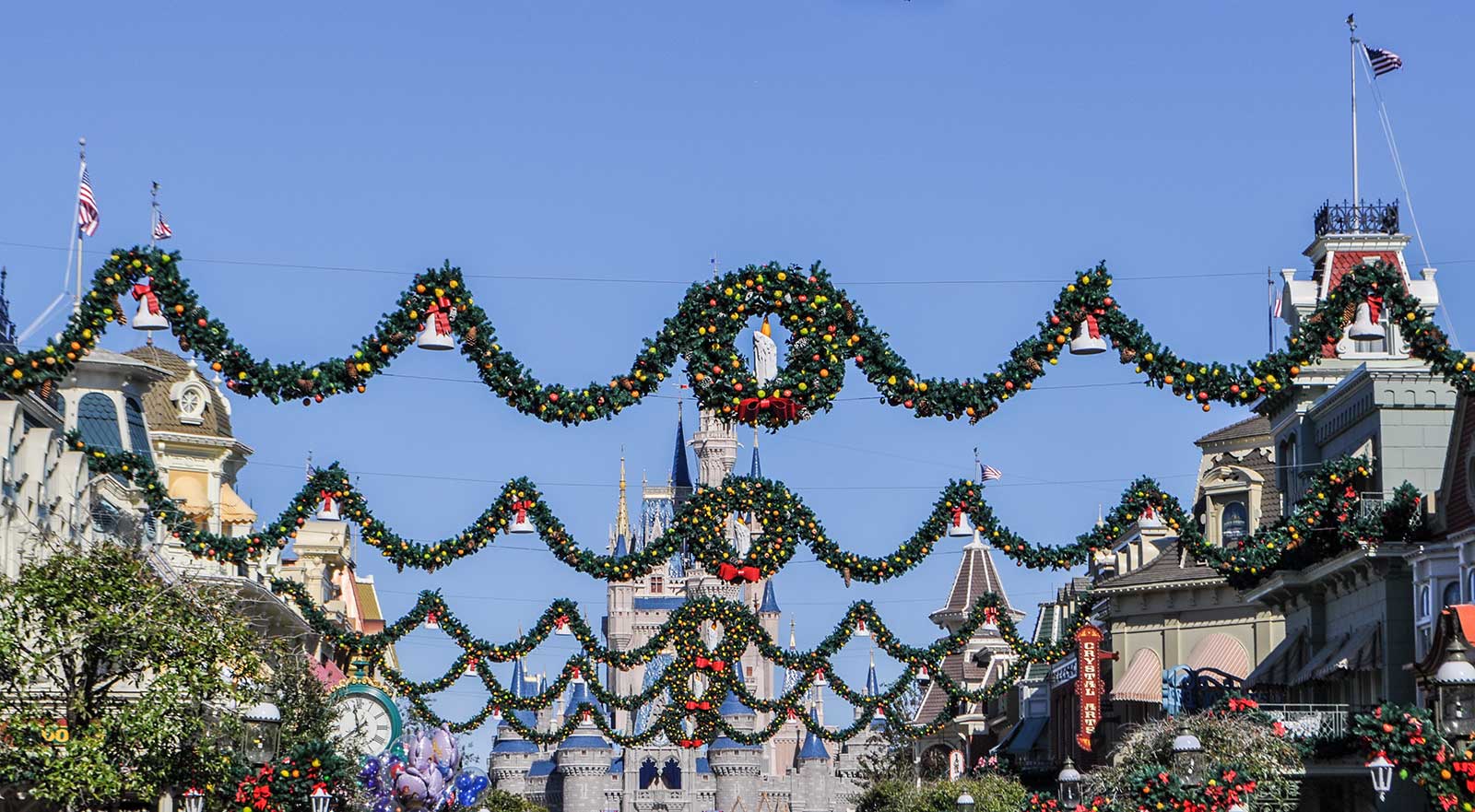 2020!
I had planned a trip for my family to Disney World in Florida over the Christmas holidays two decades ago. It was 1999, and at midnight on December 31st, the calendars would turn to 2000! It was a big deal! The Y2K talk had run amok, and people were spouting the crashing of computers all over the world as each internal clock hit midnight.
It was also a time of growing concern about terrorists. 9/11 hadn't happened yet, but there was a lot of chatter and warning that a terrorist attempt was imminent on New Year's Eve. We, in the United States, had been introduced to terrorism as there was a domestic and international upswing in incidents. Nothing like what we've experienced since, but at the time, it caught the world's collective attention. It was a time of fear never experienced in such a world-wide magnitude in our years prior.
We'd planned to spend New Year's Eve at the Magic Kingdom, the happiest place on earth. I wondered if I was crazy taking my two small children into the madness of Disney on such a momentous occasion. Was I putting them in harm's way?
We got up early to ensure we got into the theme park for the day. By 8am, we were too late. The park was full. I breathed a sigh of relief. I hadn't realized I was holding so much fear and concern in my body. Epcot was full already too. We got into MGM studios.
I thought, "we'll be safe here, if there is going to be an attack, it will be at Magic Kingdom for the symbolism." It never once occurred to me there could be multiple, organized attacks on the same day. It hadn't happened that way before.
We had a fabulous week and NYE at Disney, and there were zero incidents of terror. The 2 decades that followed were the most challenging and difficult collection of years, I've ever experienced. I think that's true the world over, especially here in the USA. Acts of terrorism increased, financial lives were ruined, and the number of people dealing with depression has increased significantly.
If you are familiar with the Law of Attraction, we can't help but wonder what the collective concern and fear about Y2K the world over, attracted to our country and ourselves. For me, it's been 2 decades mostly marked by challenge, both personally and professionally.
I entered the new millennium with the most wealth I'd ever had. Still, I was not happy. I leave this decade with the least wealth I've ever had, but with a soul that has a perma-smile.
For the first time in 2 decades, I believe the worm is turning. Hope is in the air again, I can feel it in my bones. If our collective fear attracted what we've seen in the world this past 2 decades, let's turn it around this New Year's Eve and the days leading up to and after.
Some would say there's no proof of the Law of Attraction, but when you understand how the brain works, it does make sense on an individual basis. I believe we are all connected, so therefore, it makes sense that as a group, we can collectively attract a better world to live in. Whether you believe or not, why chance it?
On the twentieth anniversary of one of the most negative times in our collective thoughts, let's focus on attracting love and prosperity for the next two decades. I am already working on it.
Join me.