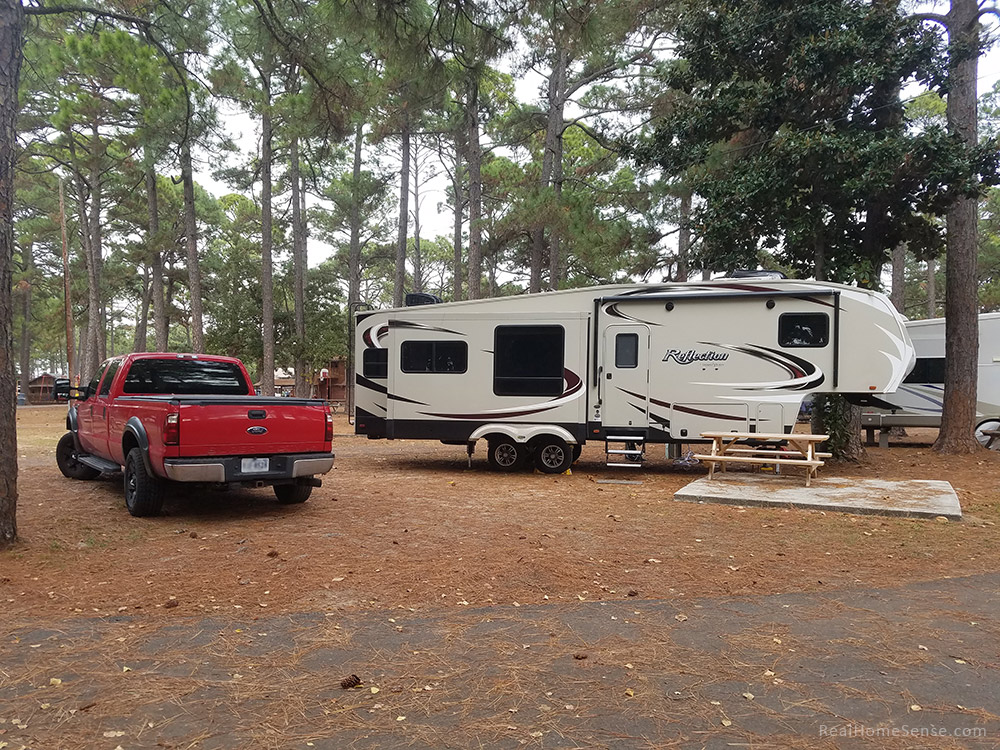 I hadn't decided if I'd lost my mind. I needed time to determine that and so far, there hadn't been any.
I left Richmond, Virginia, on Thanksgiving and was officially addressless. And single. At 51.
Now I was driving south to the Florida Panhandle with visions of sitting on the beach trying to establish my current state of mind.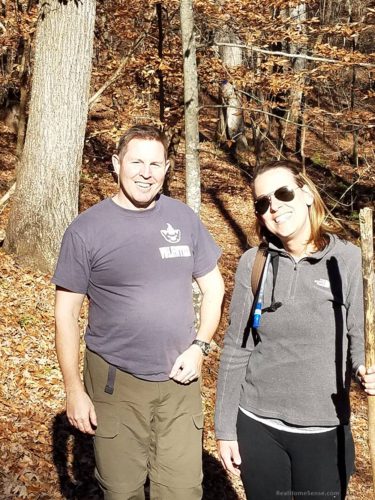 I made two stops on the way down to visit relocated friends from a time that seemed forever ago when I think back to being married, while simultaneously feeling like yesterday when I consider how abruptly my boys became men.
I was a child myself when I decided I did not want to live my mother's life. I didn't want to be tied down by home, hearth, or children. I wanted to travel the world, I wanted to see places I'd only imagined… with the help of a voracious National Geographic appetite. I wanted to take pictures and write about my travels, like the heiresses living in the early 1900's. No financial worries and no outside schedule determining where and when I needed to be somewhere.
There was just one problem. I was afraid to travel by myself. I didn't have enough self-confidence to be sure I could thwart thieves or unwanted advances. What would a young woman just graduating from college do if faced with these challenges while traveling alone? And I wasn't an heiress; how would I pay for it?
So when a nice young man pursued me to the point of mailing me his key while I was away with my family for the summer, I thought, maybe, he would be the partner who would travel with me. When we decided to get married, I made him promise travel would be a priority.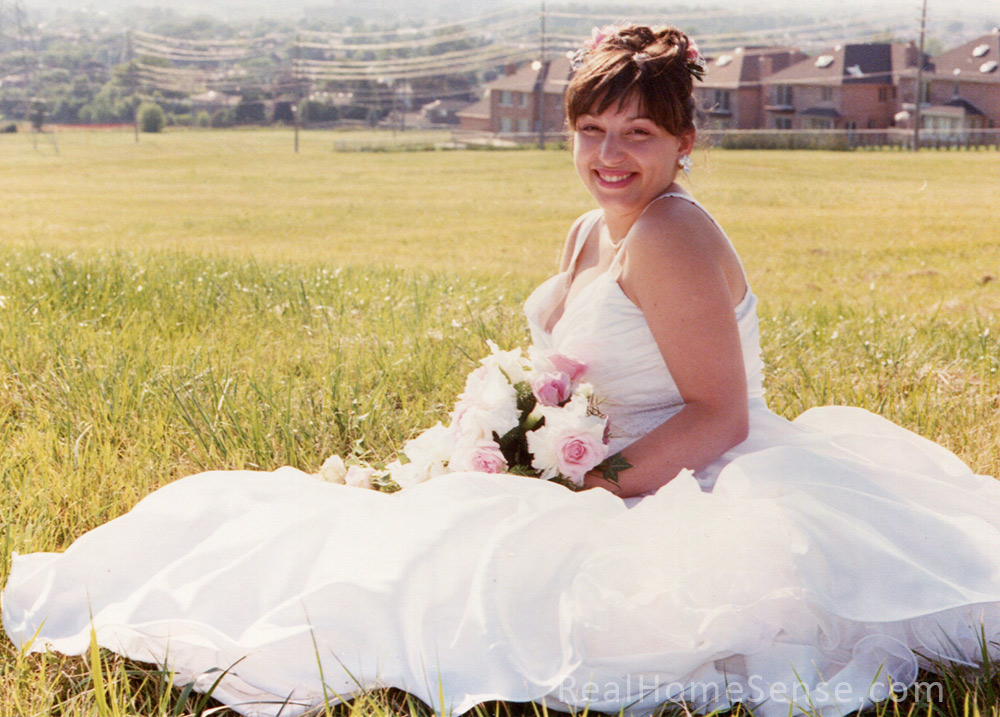 Before agreeing to having children, I raised concerns about my goals again. He assured me that in a few years he would be making enough money for the family to travel together. I gave up my uncertain career prospects and stayed home to raise kids, swaddled in the comfort that my deferred dreams would pay off when we became tourists together.
Nearly twenty years later, I left him, doltishly realizing that as long as his goals were not the same as mine, what I wanted would never be a priority. While I finished raising our kids, I tried to get on my own two feet. The latter a much bigger challenge than the first due to many reasons. We lived in the Detroit area; the equivalent of ground zero during the housing crash. Again, I deferred my plans.
In that time, I met a man who became my best friend online. Eventually, we met in person and sparks flew. When my young men were ready to live on their own, I moved to Richmond, Virginia, to explore the possibilities. He had two young children that still needed their dad and a professionally demanding career. Before moving in, I let him know of my long deep-seated desire to explore; he needed to know there was a good chance I may move on one day.
"One day" came last Thanksgiving.
I left, not for the jet setting life of a world traveler, but for a camper, a truck, and a somewhat reliable GPS. There is much of the United States I've not seen and I didn't want to repress my desire to explore any longer.  I'm beginning to feel as though I'm running out of time in my sixth decade of life.
When I tell people I left a perfectly good man – one who treated me well – most of them think I'm crazy. They tend to be the ones who can't imagine being alone or are afraid to travel by themselves. I'm afraid too, but I did it anyway. At some point in my life, my desire surpassed my fears, but as I drove towards Florida, the fears bloated with "what ifs."
– What if I'm unable to get back as often as I would like to visit my boys?
– What if I'm robbed?
– What if I break down on the side of the highway and I'm alone?
– What if I get into an accident?
– What if I make a mistake while unhitching or hitching the fifth wheel?
– What if I am too scared at night to sleep?
– What if I decide I don't like doing this?
– What if I can't afford to do this?
– What if I am going to be alone for the rest of my life?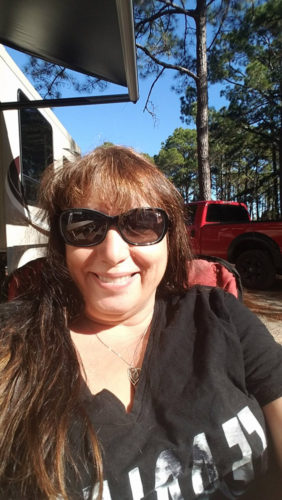 I put on my black t-shirt with the word "FEARLESS" printed across the front. I feel like a hypocrite if I entertain my fears while wearing it. I remind myself that it was courageous to take this journey. I've been waiting my whole life to explore. You see, it's not so much about travel, it's about exploring. Finding untouched wilderness. Beauty in every environment. To view scenery in person that likely was printed on the pages of National Geographic.
I pull into the recommended campground in Panama City Beach. It takes me a long time to unhitch and set up because my insecurities are high and my experience low. I then grab a canister, put some wine in it, pick up a chair and walk to the beach.
I may have lost my mind but it's a good kind of crazy.