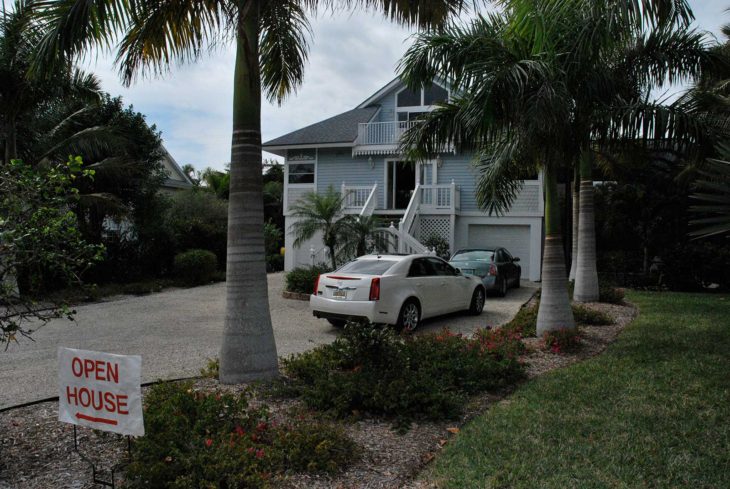 I just returned from Sanibel Island, Florida and like most people who have a love of real estate, I enjoy spending time looking at the architecture and gardens of the typical homes in the areas I travel. I'm always curious what the values are and how they compare to Michigan.
Sanibel Island was a perfect location to feed my lust for real estate knowledge since Open Houses are held during the week rather than just Sundays. It's a great way for the local real estate agents to invite tourist traffic into the properties for sale. If I had an extra million laying around, I probably would have bought. Sanibel is a great beach location for a second home.
"Enjoy 15 miles of unspoiled beaches, 22 miles of bike paths, 50 types of fish, 230 types of birds, 250 types of shells and 0 stop lights."
from the Sanibel & Captiva Chamber of Commerce
The two things I noted upon my arrival is the use of police directing cars at high traffic intersections and the mammoth screened porches the homes had. After talking with residents I learned they do not want traffic lights ruining the landscape of their islands. After visiting an open house, I discovered the two-story screened rooms housed swimming pools.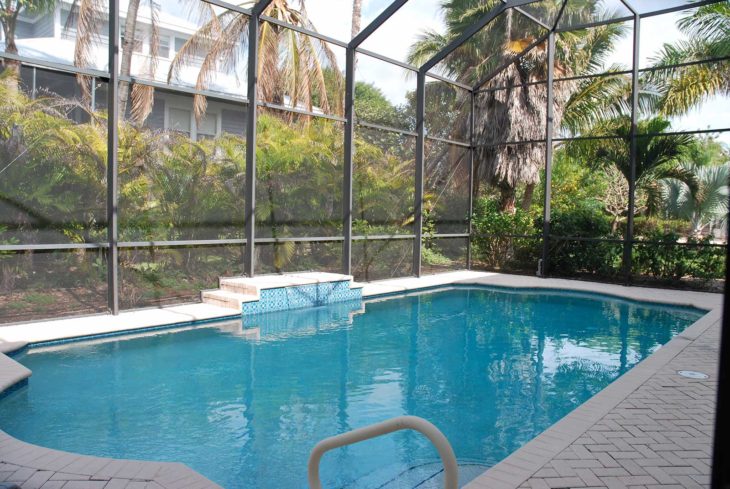 I came across the following open house while cycling to the Sanibel Island Lighthouse. Priced in the $800,000's, it had 3 bedrooms, 2 baths and over 2600 square feet of living space. It was not beach front but was located on a lovely street within walking – or bike riding – distance to the beach.
The deck off the upper level in the front of the home is off the large master suite. The master bath was beautifully appointed.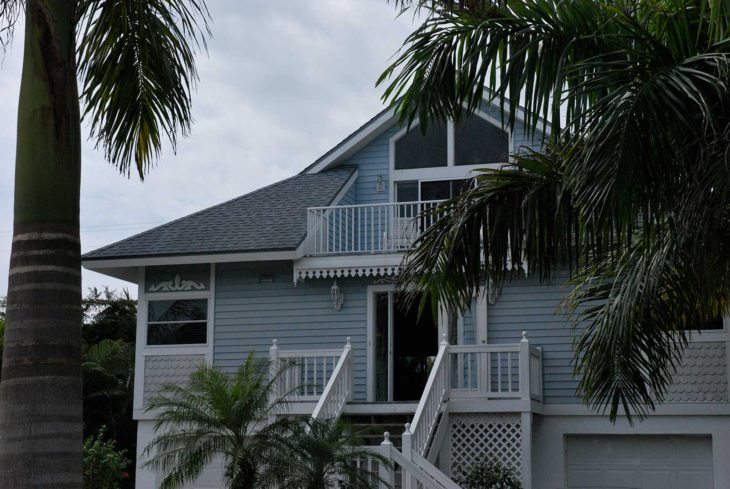 The heated pool area and the back balcony nestled amongst palms were my favorite features.