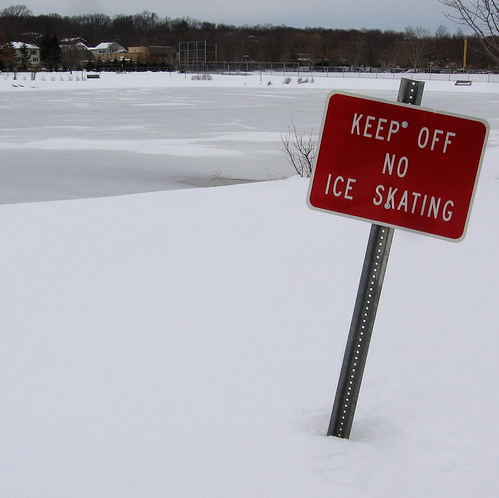 As parents our first instinct is to give our children everything they need, but we have trouble drawing the line at giving them everything they want. Learning to say no to your children is an important part of their development; it keeps them safe, teaches them gratitude, it even shows them how to self-regulate their own behavior. It's obvious in young children when parents have difficulty setting boundaries.
As children get older, and more adept at reasoning (or arguing!), it only becomes more difficult to say no. Those boundaries you set from the time they were young can make the teenage years somewhat easier. I believe an important part of saying no, is communicating your consideration for their well being.
If you find yourself waffling when saying no, take the time to attend the 18th Annual Parenting Education Fair at Walled Lake Northern, Saturday, March 6th 8:30 to 2:30. Listen to David Walsh, Ph.D., discuss the subject of his book, 'No, Why Kids of All Ages Need to Hear It and Ways Parents Can Say It.'
While you're there, be sure to attend Kim Kassner's break-out session afterwards. Kim is founder of EmpowerMind, a company intent on teaching students (and adults!) how to learn more effectively in less time. The benefit of her system is so much more than that. She teaches people how to understand their personal learning styles and believe in themselves, regardless of skill level. She empowers them to learn.
Visit the Walled Lake Northern website to learn more about the Parenting Education Fair, the keynote speaker and the break-out sessions: http://www.wlcsd.org