This stuffing based on an old family recipe passed down from my Great Grandmother. We grew up calling it "dressing" instead of "stuffing". I've also changed the recipe slightly over the years by including apple and cranberries. Recently I've begun to make it gluten free and it tastes just as good as the regular version. The recipe has been taste-approved by my two non-gluten-free kids.
Ingredients
1 Loaf EnerG White Rice Loaf (Gluten free)
1 tbsp olive oil, dairy free butter or butter. (I used Earth Balance Original Natural Buttery Spread)
1/2 lb of sausage (I used my local grocery store brand at the butcher's counter, be sure to check ingredients)
1 onion (diced)
1 celery stalk (diced)
1 Tbsp sea salt
3 tbsp sage
1 tsp ginger
1/2 green apple (diced) (optional)
1/2 can whole cranberries (I chose Grown Right organic cranberries because there was no corn syrup added to the ingredients) (optional)
Directions
The bread can be prepared a day or two ahead of time. Set oven to 350 degrees. Lay slices of bread out on a cookie sheet. Flip slices over after 10 minutes. Cook in the oven until they begin to turn brown, approximately 20 minutes. Allow to cool.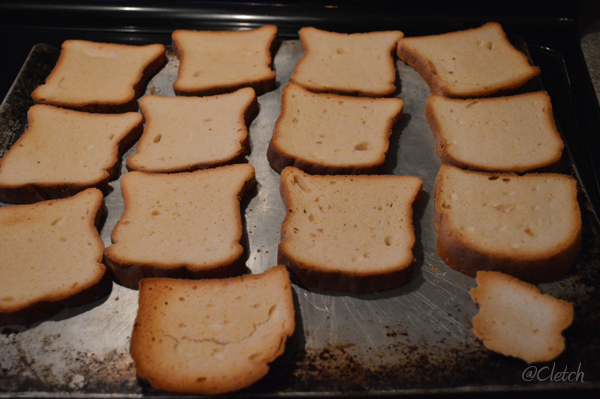 Place 1 tbsp olive oil (dairy free butter or butter) in a medium frying pan to heat. Dice onion and celery, saute in pan until onion is translucent.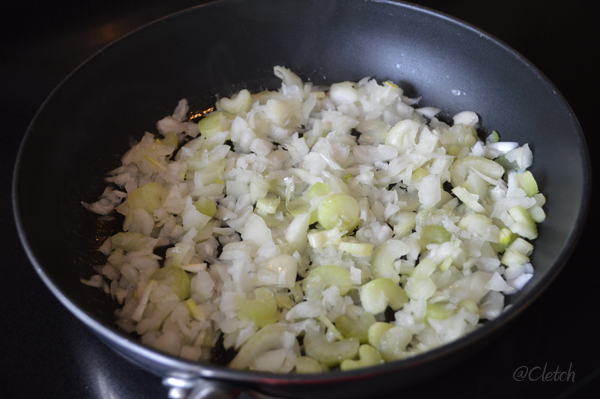 Meanwhile, break toasted bread into small bits and place in large bowl.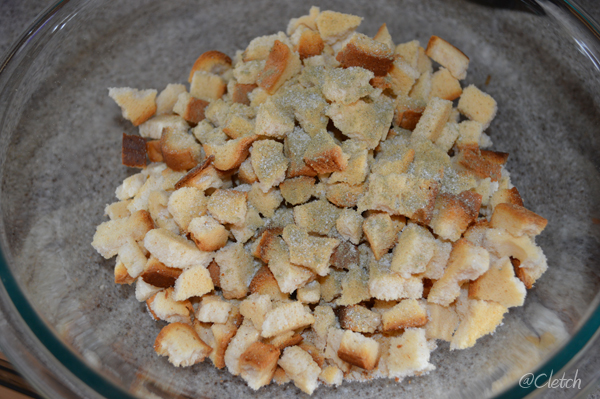 Add sausage.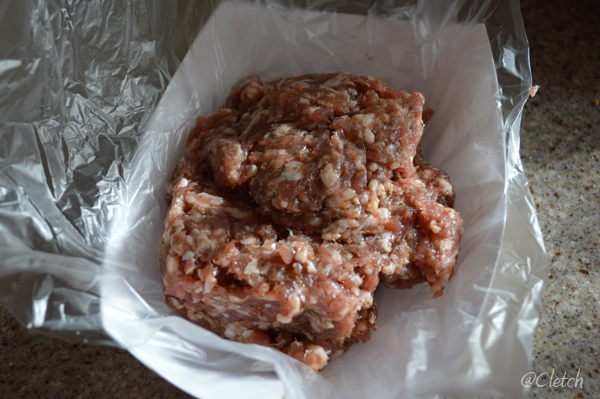 Put the mixture in the food processor to blend the sausage and to reduce the bread chunks to a finer texture. Leave it chunky if that's what you prefer.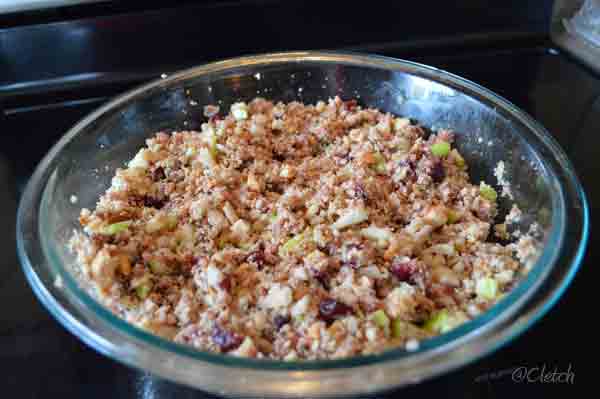 Add celery, onion and remaining ingredients to the mixture. To be sure it has the ideal amount of spice for your preferences, take a scoop and heat in the microwave until the sausage is cooked (approximately a minute), and taste it. Add more sage or salt as needed.
This will make enough dressing to stuff a 12-14 pound turkey.