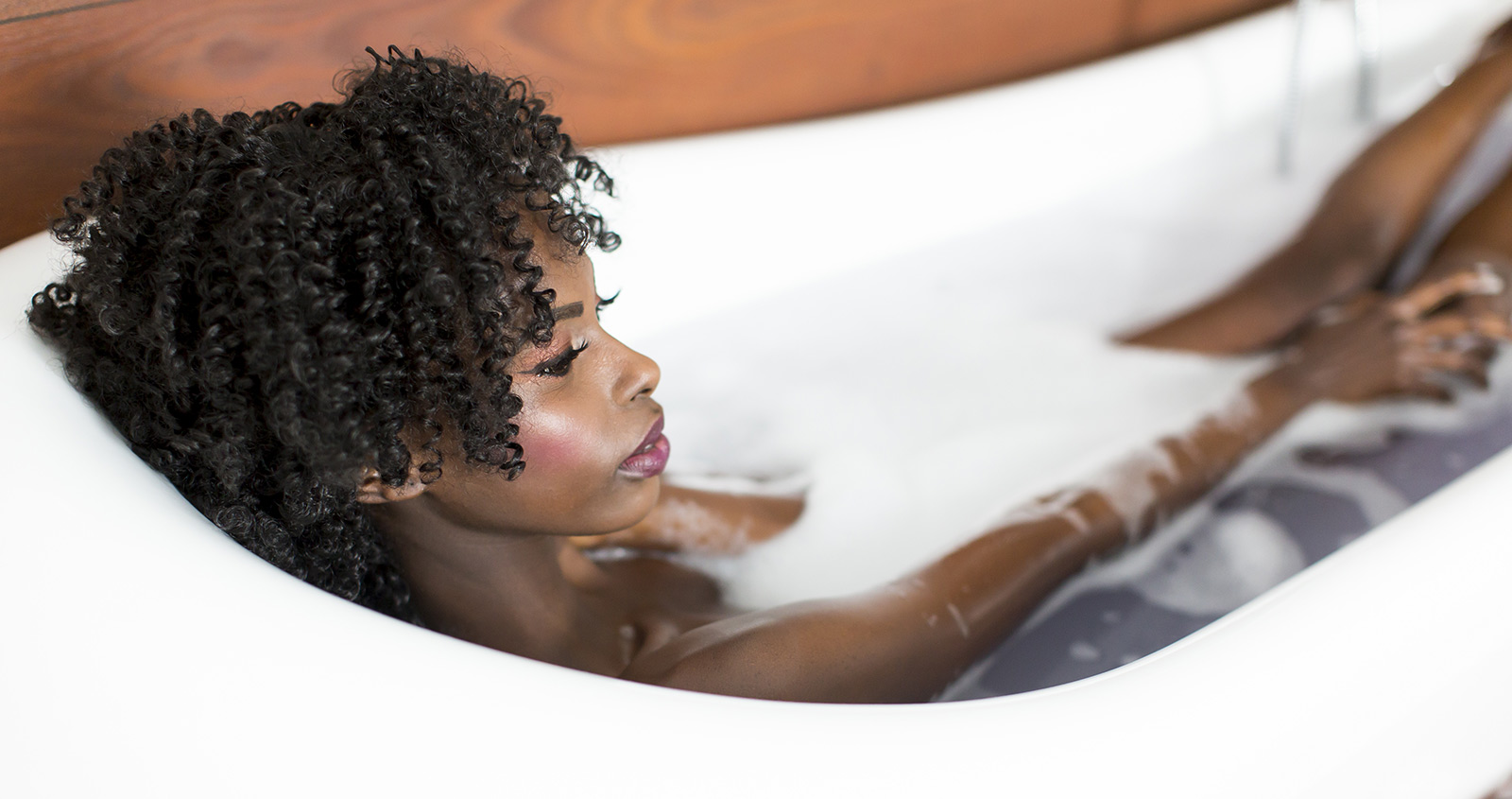 Midlife can be a time of crisis. I suppose it's referred to as a crisis because many people choose not to look inward and determine why they're unhappy. They look outward and try to appease the unease with cars, possessions or affairs.
Although all are tempting, I chose to consider midlife, not as a crisis, but as a re-evaluation. I knew the goals my partner had were different and he was never going to help me achieve mine as long as he was living his.
I wanted simplicity and comfort. I wanted to accumulate life experiences, not possessions. Taking care of a home and children is a full-time job in itself; I wanted to work less which required an equal partner.
Through the re-evaluation, I came to the cold hard realization that I was responsible for the life I was living. I have a tendency to put everyone else first. My children, my husband, my clients, my friends. There was never enough time for me.
If I didn't place myself in high regard, why should anyone else?
There needs to be a balance. As a mother, my time is equally as important as my children's or my partner's. I decided that my future focus would be finding that elusive equilibrium.
The balance between caring for my children and caring for myself.
The balance between earning an income and taking time to relax.
I decided the first step was to NOT take any additional responsibilities on in January. I wasn't going to book anything beyond existing work. I wasn't going to RSVP to any events. The only activities I would agree to attend would be work-related, family related and self-care related.
So when 31 Days of Self Care was announced as the January theme, it made sense that I should continue the tradition started with 30 Days of Thanks and 31 Days of Wishes.
The fact that there was an organized book salon and coordinated reading with a discussion of Cheryl Richardson's Take Time for Your Life is brilliant. It makes sense for me to join in right now.
But wait a second…. didn't I promise myself no more responsibilities this month? Although this would constitute self care, I've already committed to two exercise classes.
I need downtime. No additional pulling on my limited time. Although the book is about finding time to care for yourself, by agreeing to participate I'm shifting my priorities again. So this time I must pass, but only because it's what I need to do to take care of myself properly.
31 Days of Self Care is still on my mind. I plan to do something every day for myself. I'll read the book sometime soon, but when the timing works for me. I don't have to do everything NOW. Sometimes less is more.
The best thing I can do for myself is to give myself time to adapt to the upcoming changes in my life. The time to think and process events. The time to plan for my future.
It's time to take care of myself.
Take Time for Your Life: A Personal Coach's 7-Step Program for Creating the Life You Want
Originally posted on The Sticky Floor.