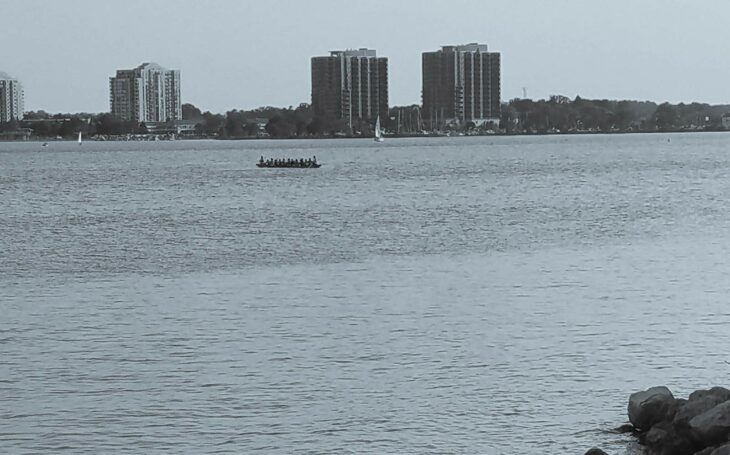 Growing up in Toronto, Barrie, Ontario was the gateway to Muskoka, a fantastic wonderland of never ending lakes, rocks and summer fun. In the winter it was minutes away from some of the best places to ski in Ontario. After moving to Wasaga Beach, Barrie became the marker that we were 30 minutes from home and it was the place I did all our Christmas, clothing and most of our food shopping.
It became even more special to me when my children were both born in Barrie's Royal Victoria Hospital (RVH) although at that time it was the old location. It's since received the updated building it desperately needed.
Barrie is many things to 135,000+ (2011 census) people living there. Money Sense Magazine previously rated Barrie as a best place to buy real estate based on several criteria including rent, local wages, momentum of home sales, and economic growth. Rate of growth estimates put Barrie's population over 150,000 as of 2021.
Bedroom Community
Less than an hour north of Toronto, many people relocate to Barrie to purchase affordable housing in a location that offers a straight commute into the big city. Barrie is a convenient place to live offering city amenities and endless year round recreation opportunities.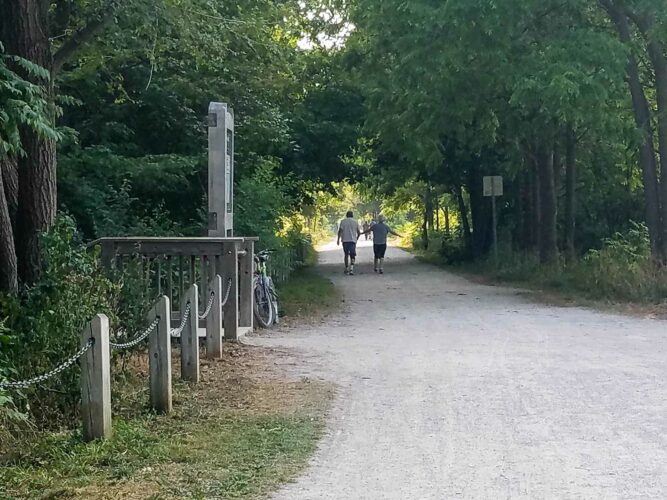 Recreation
Situated around Kempenfelt Bay on Lake Simcoe, the water offers a downtown focal point with summer beaches and frozen real estate for ice fishing huts when the weather gets cold.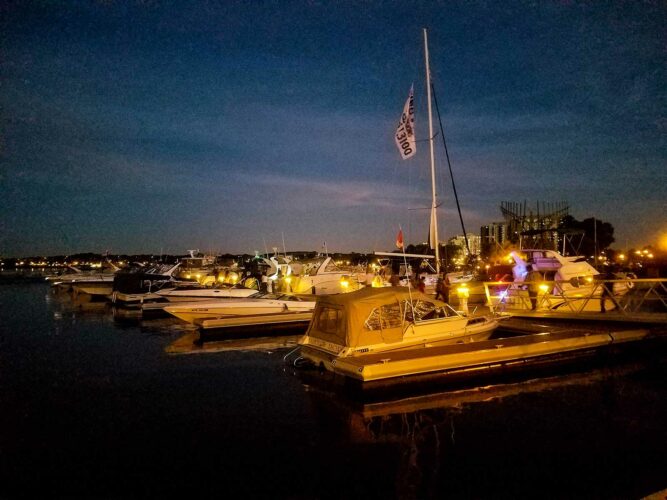 Festivals around the waterfront have become a favorite among residents within a couple hours drive. The most well-attended is Kempenfest, held on the Civic holiday weekend, and includes great music, a midway, vendors and more.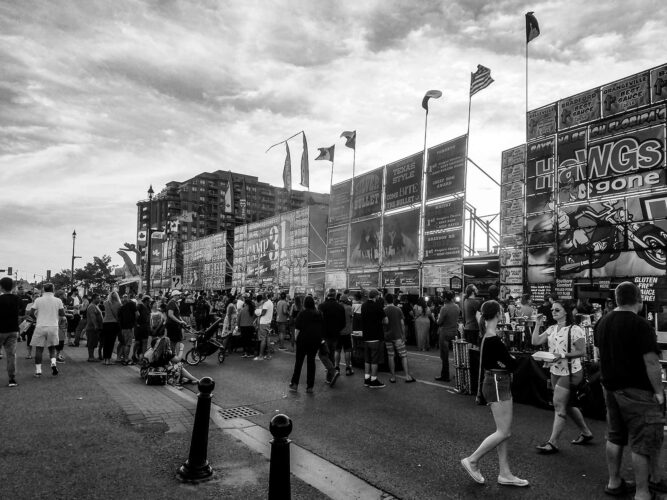 History
Kempenfelt Bay was a resting spot for Indians portaging between Lake Simcoe and Lake Huron via the Nottawasaga River. During the War of 1812 Britain used the route to move supplies and troops around the Americans located near Detroit.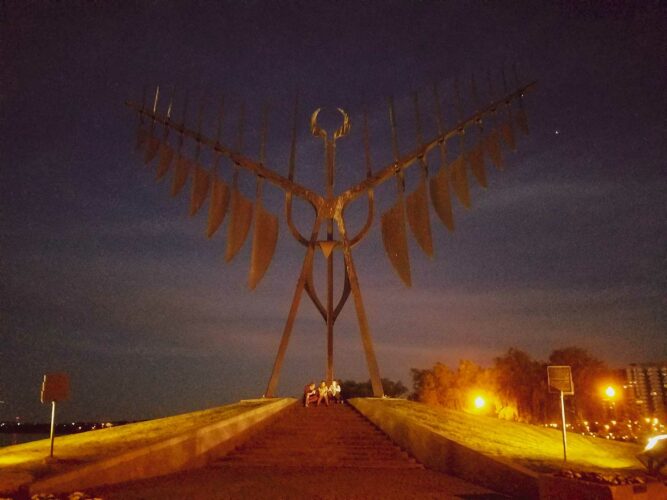 Business is Booming
It eventually became a settlement with businesses built on exporting natural resources and but has experienced the most growth since Highway 400 was built in 1950, allowing tourists and commuters to easily travel to and from Barrie.