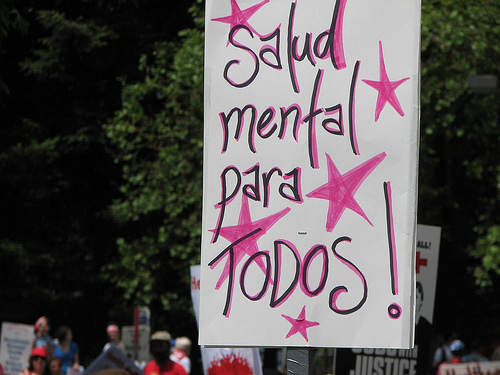 "It is health that is real wealth and not pieces of gold and silver."
~ Mahatma Gandhi
As I battle a cold virus that seems to have settled in my chest, I find sleep is elusive as is a clear pain-free head. It occurred to me this morning, that aside from chest rub and cinnamon throat spray, I've dealt with the symptoms lightly rather than medicating the cold into oblivion.
I'm not sure why I didn't reach immediately for cough syrup other than, perhaps subconsciously, I realized covering the symptoms doesn't actually solve the problem. I may feel better short term, but repressing the coughing will conceal whether it transforms into bronchitis.
It's easy to do the same thing with our emotional health by repressing feelings, not dealing with issues. My nature is to approach everything with open discussion, but that discussion has to involve both sides for the method to work effectively.
How much do repressed feelings affect our physical health? Apparently a lot. I had heard this for years, never thinking it applied to me, I now I realize how much it did. Mostly, it zapped my energy levels and I lost my passion for life.
The truth of this theory will be revealed in the coming years; I'm looking forward to finding out.
So for my wish today….
I wish everyone the foundation for good health. Unrepressed emotions, resolvable issues, a clear conscience and an unrestrained zest for life.
Photo Credit: