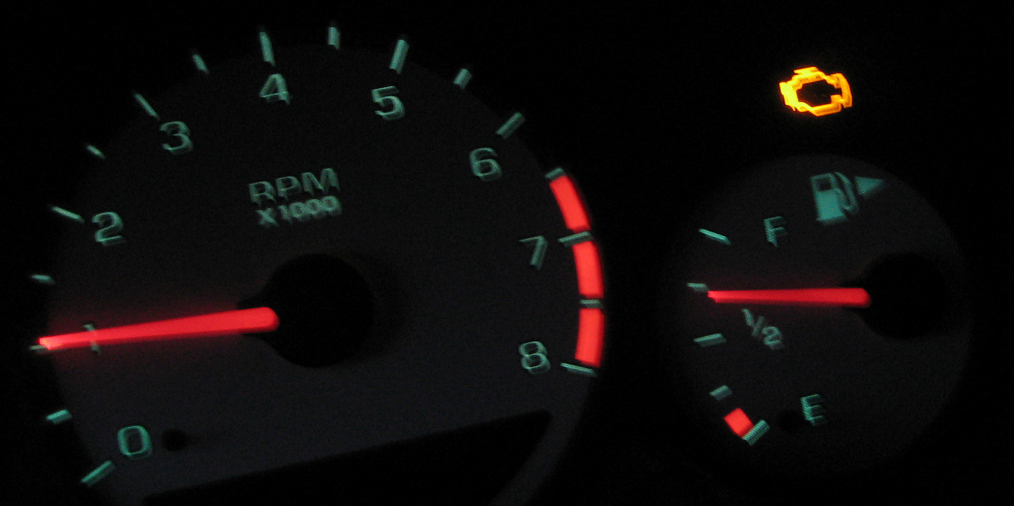 "We will receive not what we idly wish for but what we justly earn. Our rewards will always be in exact proportion to our service." ~ Earl Nightingale
I always fancied myself a "whittler" rather than a "wisher". Life is busy, so if I wanted something I'd work towards it by fitting in mini-goals, as I could until I achieved the desired result. To hell with wishing for it – just do it! I didn't even realize "wish" was a part of my vocabulary – until today.
Now that 31 Days of Wishes has commenced, I've become hyper-aware of the "wish" word. Here are some examples of how I caught myself using it today:
My wish for today is to fit 24 hours of work in the next 4 hours!
I wish I knew why my engine light was on
I wish my windshield wipers worked faster in the rain
I wish Old Bag of Nails hadn't changed their fish from cod to halibut.
You get the picture.
Am I wasting my wishes on these little unimportant daily aggravations? What if there's a wish limit? Without rainchecks? What if I get to the end of my life and I wish for another day and an angel appears and says, "I'm sorry ma'am, you've used your allotted number of lifetime wishes, please follow the light to the exit." That would suck.
Instead, I'll believe that wishes are like my engine light. A little warning that reminds us we can choose to improve our lives and make the world a better place for all to live. We can choose to keep looking at that engine light, or we can do something about it before the engine falls out.