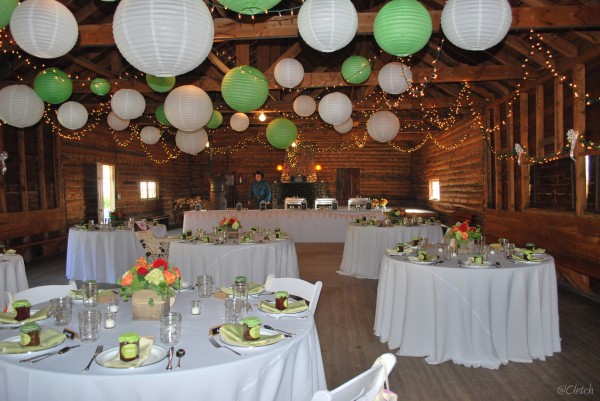 The Springhill Pavilion is a dance hall located at the base of Ross Peak in Belgrade, Montana. It's a simple structure that appears to be built into the side of a mountain slope but when you step through the double doors and onto the well-worn maple floor, you can feel the history in the wooden beams and charming atmosphere. The views out the open windows fall upon Gallatin Valley and frame spectacular sunsets.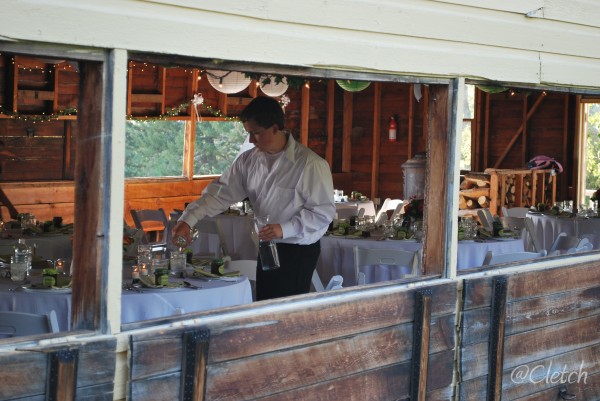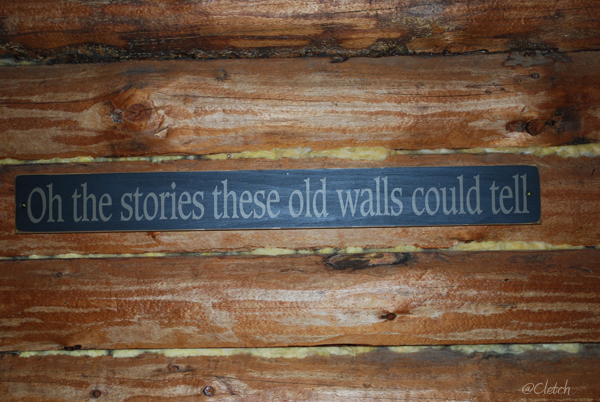 The Pavilion was built in 1872 as a community center for the newly incorporated town of Springhill but people came from miles away on horseback and by buggy to attend weekly Saturday evening dances. Since there were no lights to guide visitors home, they often danced until dawn.
You can capture a bit of the charm during the dance scene of the Horse Whisperer. Robert Redford had first seen the Pavilion when he lunched there with the cast and crew of A River Runs Through It.
Currently, the building is rented for special events, and many happy couples have been wed there.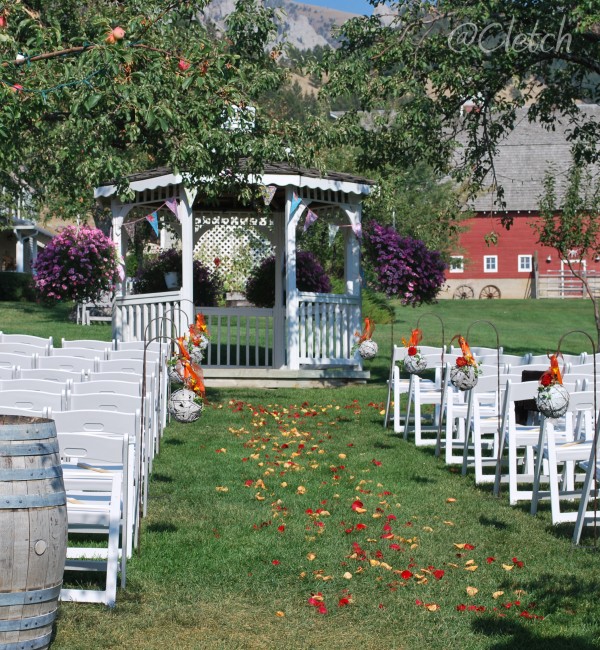 The grounds are breathtaking, and one can't help but marvel at the natural beauty from every angle.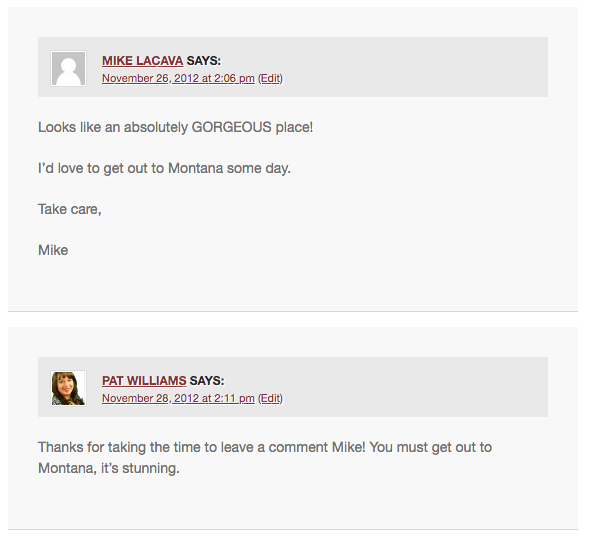 Originally posted on Real-Estate-Tourist.com